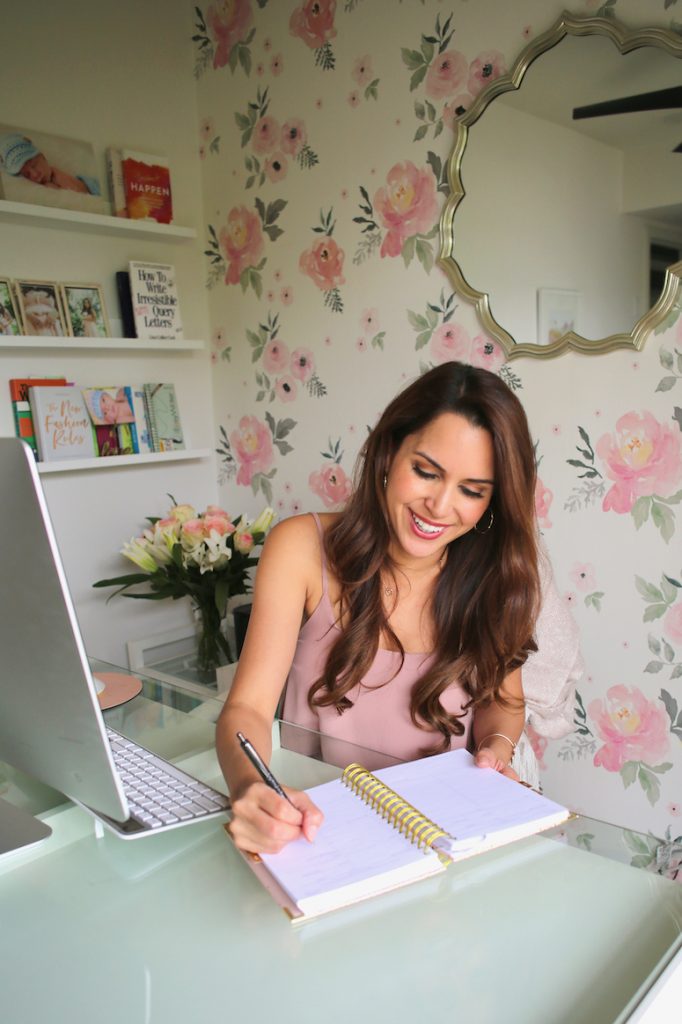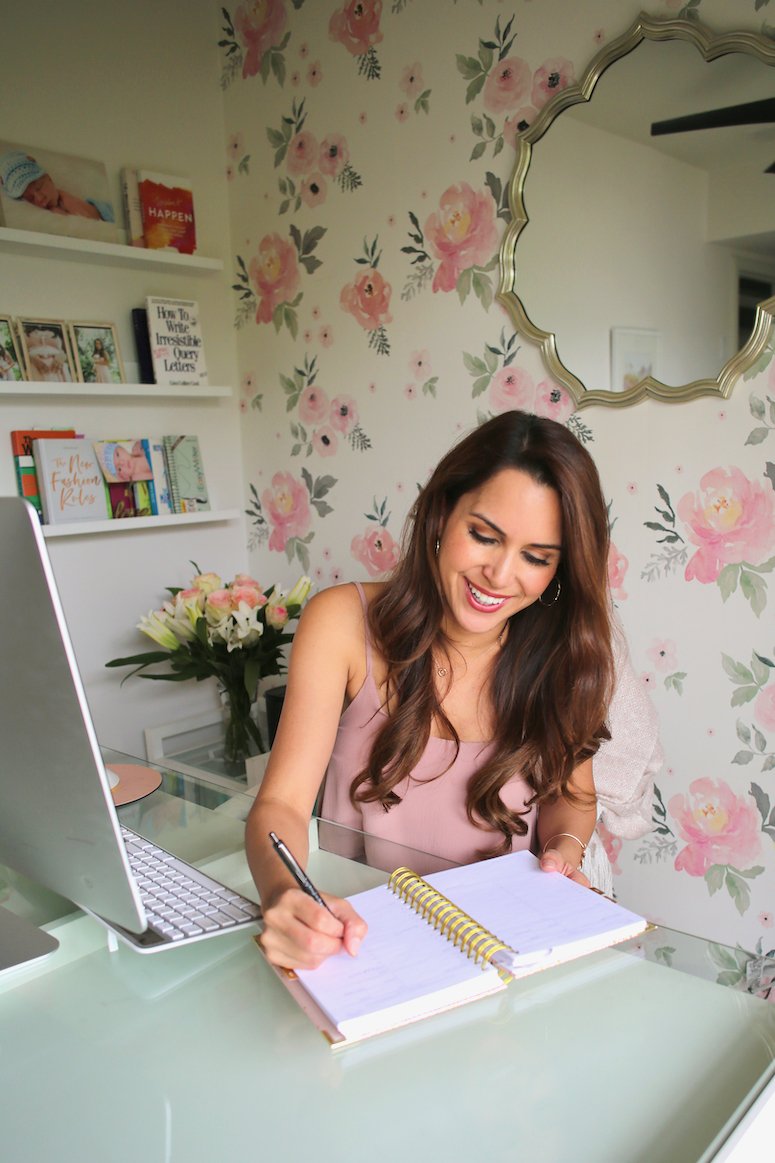 Hi, I'm Marlene! I'm a former magazine editor turned Content Creator & Creative Entrepreneur who is here to help you turn your business into an irresistible brand through wow-worthy copy.
After running 4+ magazines plus launching my own fashion and lifestyle site that reaches more than 150,000 readers monthly, I learned a thing or two about blogging and publishing. Now, I'm sharing all my knowledge to help you shortcut your way to success!
Learn more about me here.